Timeless and classic design.
We proudly support small artisans, eco-friendly, and United States made products. Each item is hand-sourced with the highest quality and timeless design in mind.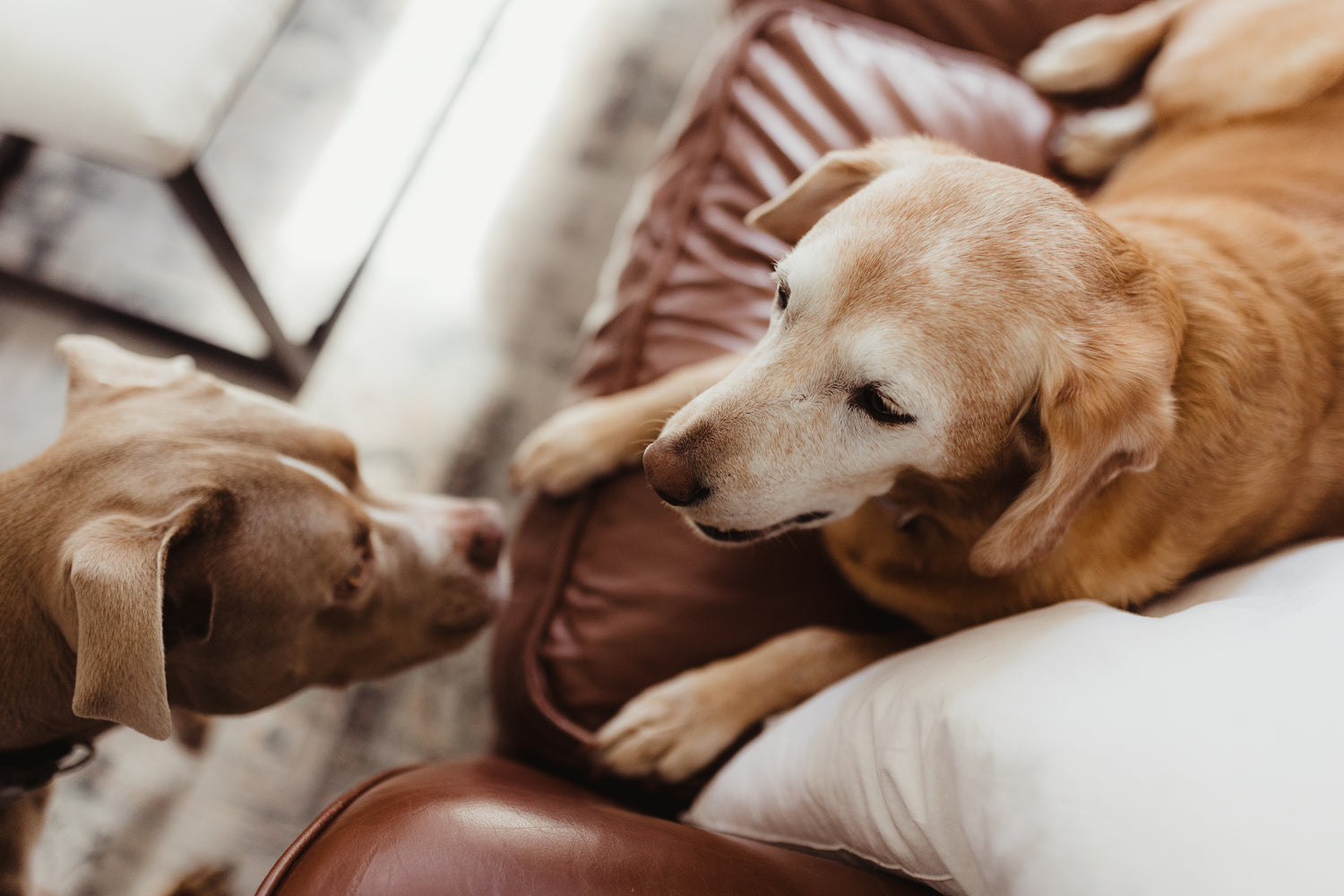 Our Sydney.
In honor of our beloved dog, Sydney, 5% of the profits from each sale will be donated back to an animal shelter. Donations will be made quarterly and will be made directly to the chosen shelter. Love each dog to your fullest, as we never now how long we have with them.
Shop Now
Artisans and Makers

We love handmade products. The amount of detail and love placed into each product just can't compare to anything else.

United States Made

Our goal is to source as many United States made products as possible, made by individuals and small businesses.

Environmentally Friendly

We choose vendors that are eco-friendly, and we do our best to be as responsible as possible too.